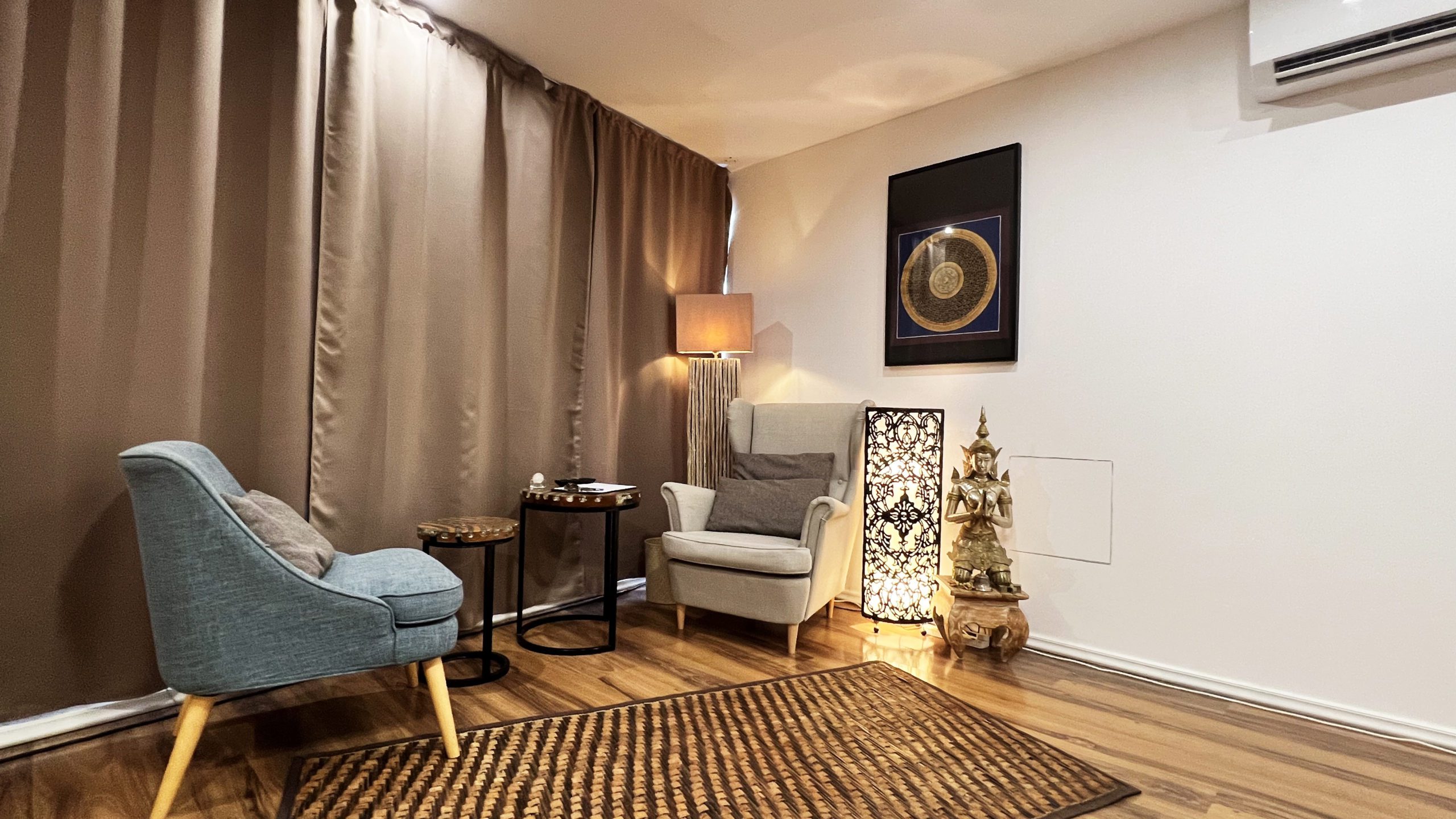 ---
What service shall I choose?
---
Are you looking for a service that can assist you on your journey?
We offer a large variety of services depending on each individual and what they are experiencing.
Would you like to talk to the facilitator to find out what service would suit you best?
A 10 mins  online conversation with the facilitator Guytane G .
Please fill out the form and we will get back to you regarding the time.