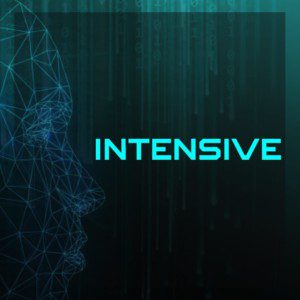 INTENSIVE PROGRAM
---
1 x Initial  discovery consultation 90 mins
 Sessions 60 mins each
Duration 4 weeks
 6 sessions
Recommended schedule: 1 session per week
E-mail support between your sessions
Online or in person
Price €850
Intensive package is for those who are ready to to commit and invest time on self development with tools , practices  and self assessment exercises guided by a mindset coach to manifest and create the best outcome of your personal goals in life.
---
Payment
"Intensive" Program Fee: 850oo EUR + VAT
Payment Options: we will provide you with the available payment options via e-mail once we receive your Booking Form
---
Location
online sessions via: WhatsApp | Skype | Zoom
for online sessions: please be ready and call 10 minutes before the session to connect and ground the energies before the reading
In person at Gaia Services Center
---
Cancellation & No-Show Policy
Any cancellation or reschedule made less than 24 hours will result in a cancellation fee. The amount of the fee will be equal to 100% of the reserved services.
If you are more than 15 minutes late for your service, we may not be able to conduct  your session. In this case, the same cancellation fee will apply.
You may reschedule your appointment only twice.
---
If you are Ready - Let the journey Begin! ♡
*Once we receive you Booking we will contact you regarding the date and availability.
---
Follow us on FACEBOOK
Find out more about our other Therapies and Sessions:
•Services