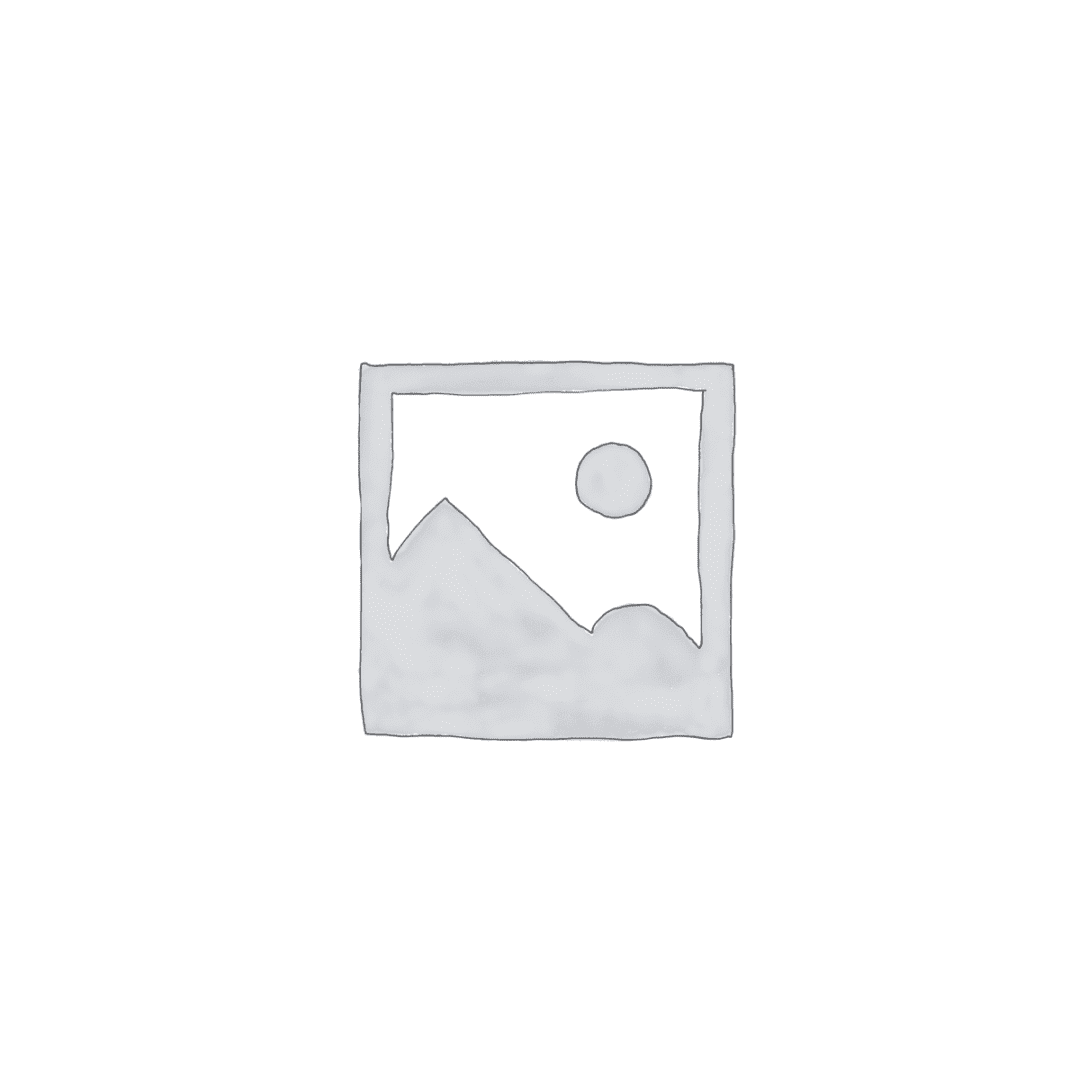 Rock Crystal Quartz Pendant – Zen Style |Brazil|
€19.50
Items Sold: 14
---
Crystal Jewellery Collection
---
Rock crystal is a powerful healing stone and energiser.
It stimulates clear thinking and perception.
Purifies and strengthens both the energetic and physical body
---
Clear Crystal Quartz | Crystal Healing Properties:
Clarity • Divine Energy • Healing
Powerful for energizing the physical and energetic bodies
Protects you energetically
Harmonises all the chakras and aligns the subtle bodies
Promotes Awareness
---
Chakras: All Chakras
Elements: Air | Water | Fire
---
Material: Gemstone | Crystal & Adjustable Cord
Material: Electroplated pin drilled metal eyelet (copper & tin plated brass), Nickel-Free
Dimensions: approx.±1-2.5
Origin: Brazil
---
*the size, color and shape of this product may vary due to the natural properties of crystals and gemstones
In stock
Description
---
Rock Crystal Quartz Pendant – Zen Style |Brazil|
---
Clear Quartz is often used to cleanse, open, activate, and align all of the chakras. The Clear Quartz crystal is known for its high vibrations. Clear quartz has the capacity to absorb, store, release and regulate energy.
Purifies and cleanses the physical and energetic bodies
Amplifies your intentions for manifesting and co-creating with the universe
Assists you with any kind of spiritual work
---
Follow us on FACEBOOK for new arrivals and special offers.
Find out more about our Crystal Selection:
• Ruby in Zoisite |Anyolite| Gemstone Pendant – Raw Style |India|
Additional information
| | |
| --- | --- |
| Crystal Type | Clear Quartz |
| Crystal Style | Pendant, Polished |
| Origin | Brazil |
Delivery
---
Cyprus delivery
---
You can choose and buy online your favorite products and we deliver it all over Cyprus.
We deliver to major cities in Cyprus: Limassol, Paphos, Nicosia, Larnaca, Paralimni, Strovolos. Including provinces and small suburbs.
Read more about Delivery options and price in Cyprus
---
International shipping
---