SOLD OUT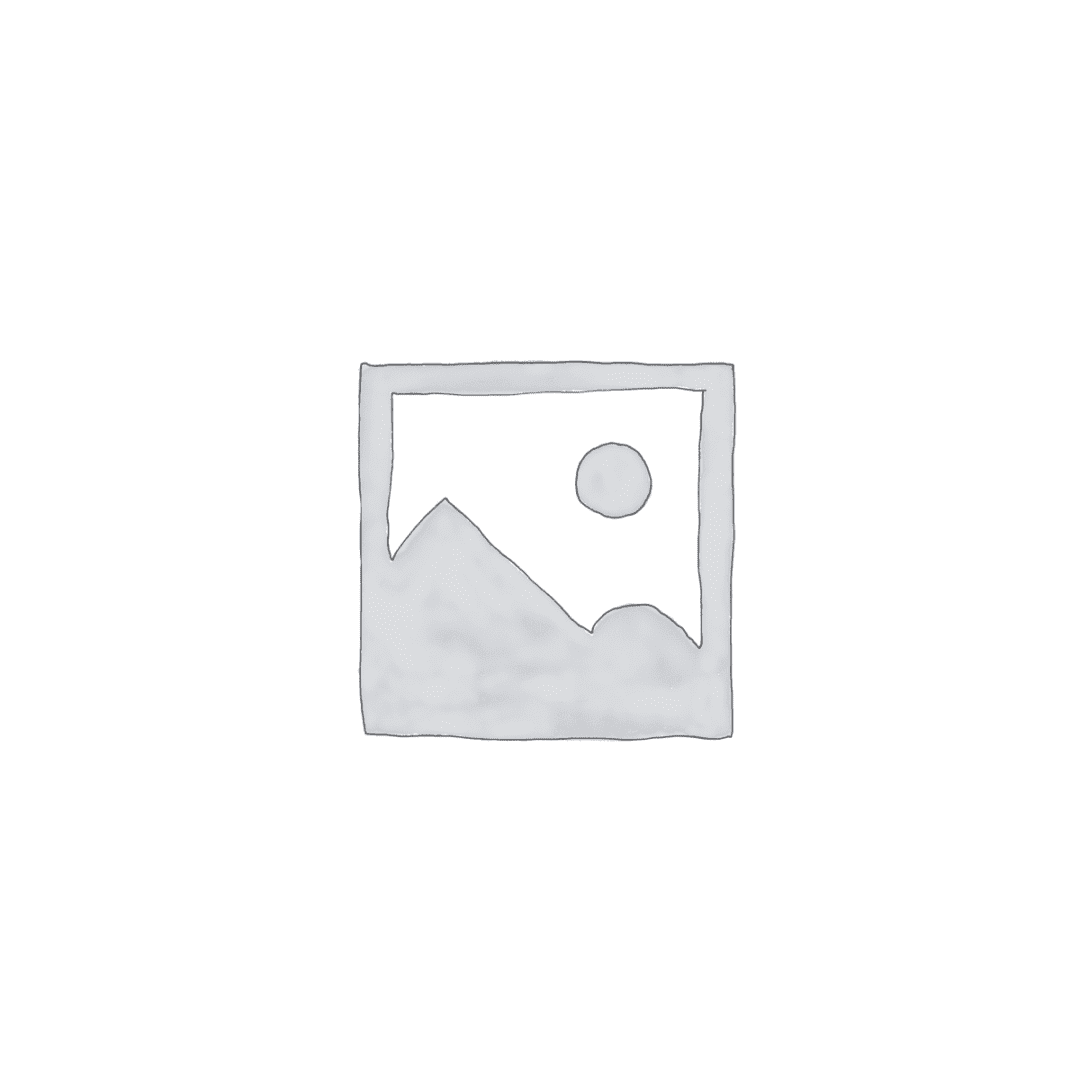 Crystal Point – Fluorite Rainbow |45 mm|
€30.00
Items Sold: 16
---
Crystal Points & Obelisks Collection
Standing Crystal Points can be used to raise the vibration of location
Place them on your altar or within any sacred space
Excellent crystals for the central stone in any crystal grid
Crystal points are the most powerful tool to use for setting intentions and manifesting them into the universe
---
Crystal Healing Properties:
Absorbs and neutralizes negative energy and stress
Increases our powers of concentration, self-confidence and helps us in decision-making
It encourages positivity, balances the energies, and improves balance and coordination, both physically and mentally
---
Chakra: Green Fluorite – Heart Chakra
---
Dimensions: Approx. H:45mm L:25mm W:18mm
Please note, this is a natural specimen and size, color, shape and texture may vary.
---
Out of stock
Description
---
Crystal Point – Fluorite Rainbow |45 mm|
---
Stone Description
Fluorite is the mineral form of calcium fluoride. It belongs to the halide minerals.
Its name comes from the Latin word fluor, meaning "flow," but today, it is used to describe the crystal's fluorescence – its ability to glow under ultraviolet light.
Fluorite is a highly colorful family and Fluorite can be found in many colors: clear, green, blue, purple, yellow, rainbow.
---
Crystal Healing Properties
The unique designs which Fluorite's crystals form represent harmony and beauty in the universe.
Fluorite is a stone known for clarity and mental enhancement. Helps with clearing of negative energy and aiding in decision-making has made this a favorable stone to work with.
---
Follow us on FACEBOOK for new arrivals and special offers.
Find out more about our Gemstone and Crystal items:
• Crystal Obelisk – Fluorite |50 mm|