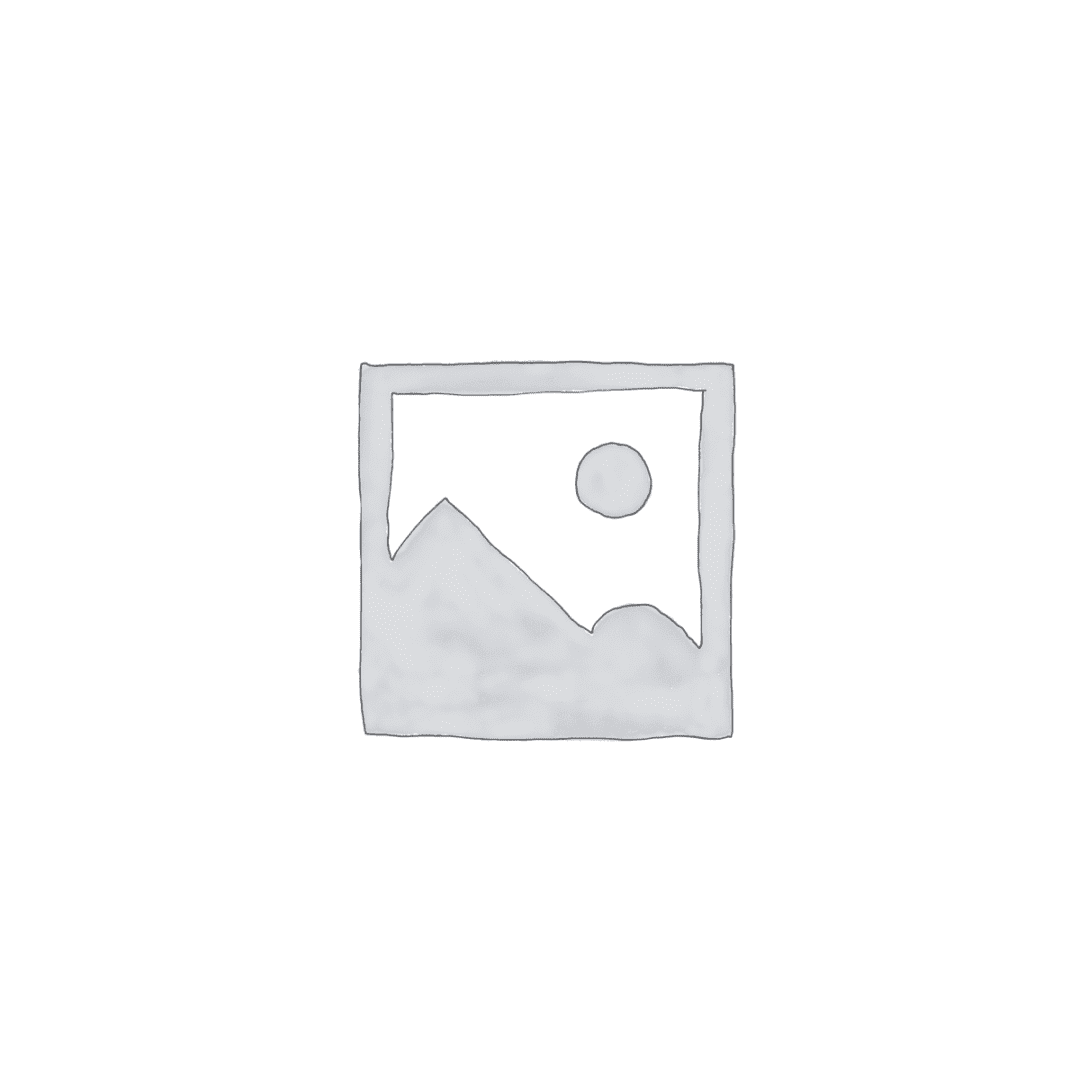 Citrine Heat Treated B-Grade Tumblestone Brazil |30-40mm|
€7.50
Items Sold: 20
---
Crystal Healing Properties:
Promotes motivation
Activates creativity
Encourages self-expression
Emotional balance
---
Dimensions: Approx. 30-40mm |Large|
Origin: Brazil
Selling price is per 1 stone
Please note, this is a natural specimen and size, color, shape and texture may vary.
---

In stock
Description
---
Citrine Heat Treated B-Grade Tumblestone Brazil |30-40mm|
---
These tumbled stones are approximately 30mm – 40mm per stone.
---
Stone Description
---
Healing Properties 
---
Follow us on FACEBOOK for new arrivals and special offers.
Find out more about our Gemstone and Crystal items:
• Quartz Rutilated 1st grade Tumblestone Brazil |30-40mm|
Additional information
| | |
| --- | --- |
| Crystal Type | Citrine, Citrine Heated |
| Crystal Style | Polished, Tumblestone |
| Size | Large |
| Origin | Brazil |
| Zodiac | Taurus—April 20-May 20, Gemini—May 21-June 20, Leo—July 23-August 22, Libra—September 23-October 22 |
| Elements | Fire |
| Chakra | Crown Chakra, Solar Plexus Chakra, Sacral Chakra, Root chakra |
| Planets | Sun |
| Healing Properties | Clarity, Cleansing, Confidence, Creativity, Happiness, Manifestation, Motivation, Prosperity, Vitality |