SOLD OUT
ORIGIN: SOUTHEAST ASIA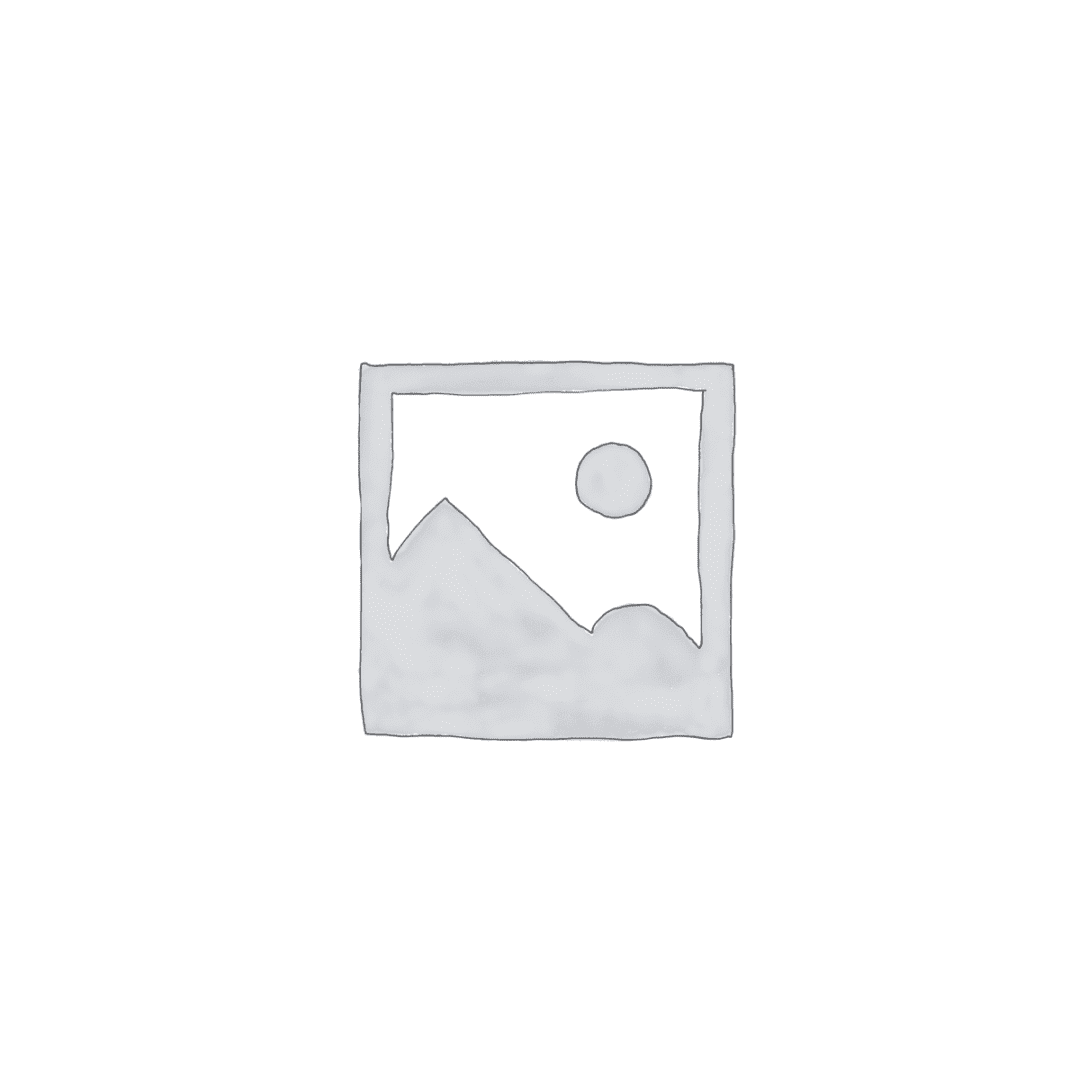 Aroma Incense Resin – Petrus |Olibanum, Myrrh and Gum Benzoin|
€8.50
Items Sold: 67
---
Aroma Incense Resin Collection
---
Petrus is a mixture of red, black and clear glazed gum granules with lavender blossoms.
Petrus has a fragrance that is a very classic combination of different types of incense, with sweet, floral hints. This fragrance is soft and light, which makes it very popular for relaxation or meditation.
Petrus is a blend of three types of gum granules (Olibanum, Myrrh and Gum Benzoin). These granules are obtained from different gum trees, in particular the African Boswellia Papyrifera and Commiphora Myrrha and the Asian Styrax Benzoin. The granules have been washed in perfume oils and coloured with pigments that are all EU-approved.
---
Instruction for use:
Place one tablet of charcoal in heat-resistant dish. Ignite charcoal and get it glowing. Sprinkle incense over burning charcoal. Add more incense as it burns away. One tablet of charcoal will burn for approx one hour. If shorter periods are requires, break charcoal into smaller pieces.
---
Product Description:
Weight: 25g
Material: Pure Resin gum granules (Olibanum, Myrrh and Gum Benzoin)
Country of origin: Holland
---

Out of stock
Description
Aroma Incense Resin – Petrus |Olibanum, Myrrh and Gum Benzoin|
---
Follow us on FACEBOOK for new arrivals and special offers.
Find out more about our other Space clearing items:
•Frankincense Resin