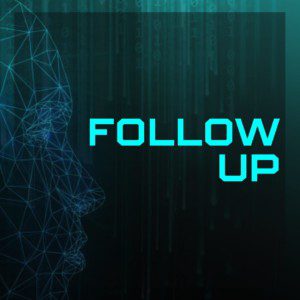 Individual Coaching Package Follow Up
---
Individual Life Coaching Program "4 Weeks Change"
---
Follow Up Program Options:
Follow Up 45
4 Individual follow up sessions 45 mins each
Recommended schedule: 1 session per week
Follow Up 60
4 Individual follow up sessions 60mins each
Recommended schedule: 1 session per week
---
About Facilitator
Guytane G. is a founder of GAIA CENTER - Wellness Healing Center since 2012. A professional with over 25 years of experience in spiritual practices & meditation techniques from monasteries|ashrams in India, Nepal, Tibet.
CERTIFIED:
Access Bars Therapist
Holistic Nutritionist studied Anatomy, Phycology, Therapy and Recovery trainings in California, USA
Sound Healing Therapist from a Grand Master of Sound Healing School in Nepal
Read more about the Life Coaching Program Facilitator: click here
---
Payment
"Follow Up 45" Program Fee: 380oo EUR + VAT
"Follow Up 60" Program Fee: 540.oo EUR + VAT
Payment Options: we will provide you with the available payment options via e-mail once we receive your Booking Form
---
Location
online sessions via: WhatsApp | Skype | Zoom
for online sessions: please be ready and call 10 minutes before the session to connect and ground the energies before the reading
---
Cancellation & No-Show Policy
Any cancellation or reschedule made less than 24 hours will result in a cancellation fee. The amount of the fee will be equal to 100% of the reserved services.
If you are more than 15 minutes late for your service, we may not be able to conduct  your session. In this case, the same cancellation fee will apply.
You may reschedule your appointment only twice.
---
If you are Ready - Let the journey Begin! ♡
---
*Once we receive you Booking we will contact you regarding the date and availability.
---
Follow us on FACEBOOK
Find out more about our other Therapies and Sessions:
• Energy Clearing & Chakra Balance